What's new for Goodness Matters 2017
Benevity has doubled in size since the last time we all came together for Goodness Matters (we can't believe it's already been a year!) and this year's client conference will be double-sized to match. You'll get to meet the Benevity team, hear from trailblazers and thought leaders, workshop big ideas with your peers and hone your Spark skills – all in beautiful Palm Springs.
We can't wait to re-connect with folks that joined us over the past two years and meet some
new faces too. We hope you can join us!
Top 5 reasons why you should come
Connect with your peers through networking opportunities, group discussions and other good times.
Fuel your thirst for knowledge by learning about new strategies, trends and models in the corporate social responsibility landscape.
Harness the power of our tools with practical, hands-on product sessions so you can achieve your goals.
Discover fresh ideas in workshops with people like you who know your space and your challenges.
Be in Palm Springs, with us, at a gorgeous resort, in February! Need we say more?
Need a hand putting together a business case? We've got you covered.
A sample of Goodness Matters attendees
What will we be talking about?
We'll hear from experts on important topics like product enhancements, the charitable ecosystem, employee culture, volunteering and international giving, plus practical product tips and lots of peer-to-peer time, too. Check it out and watch for updates as we get closer to conference time.
Where are we staying?
We're glad you asked! This year we're staying at the beautiful Omni Rancho Las Palmas Resort in Palm Springs, California. With several amazing pools, a lazy river to drift down, a 27-hole golf course and a variety of restaurants and cafes onsite, you'll be able to experience some R&R along with the energy of the conference itself. If you suffer from mild wanderlust, you can always walk across the street to The River for shopping, entertainment and even more dining.
Get a special rate of $209 if you book before January 6, 2017 – once you register for the conference we'll send you a link to book your room. Easy peasy!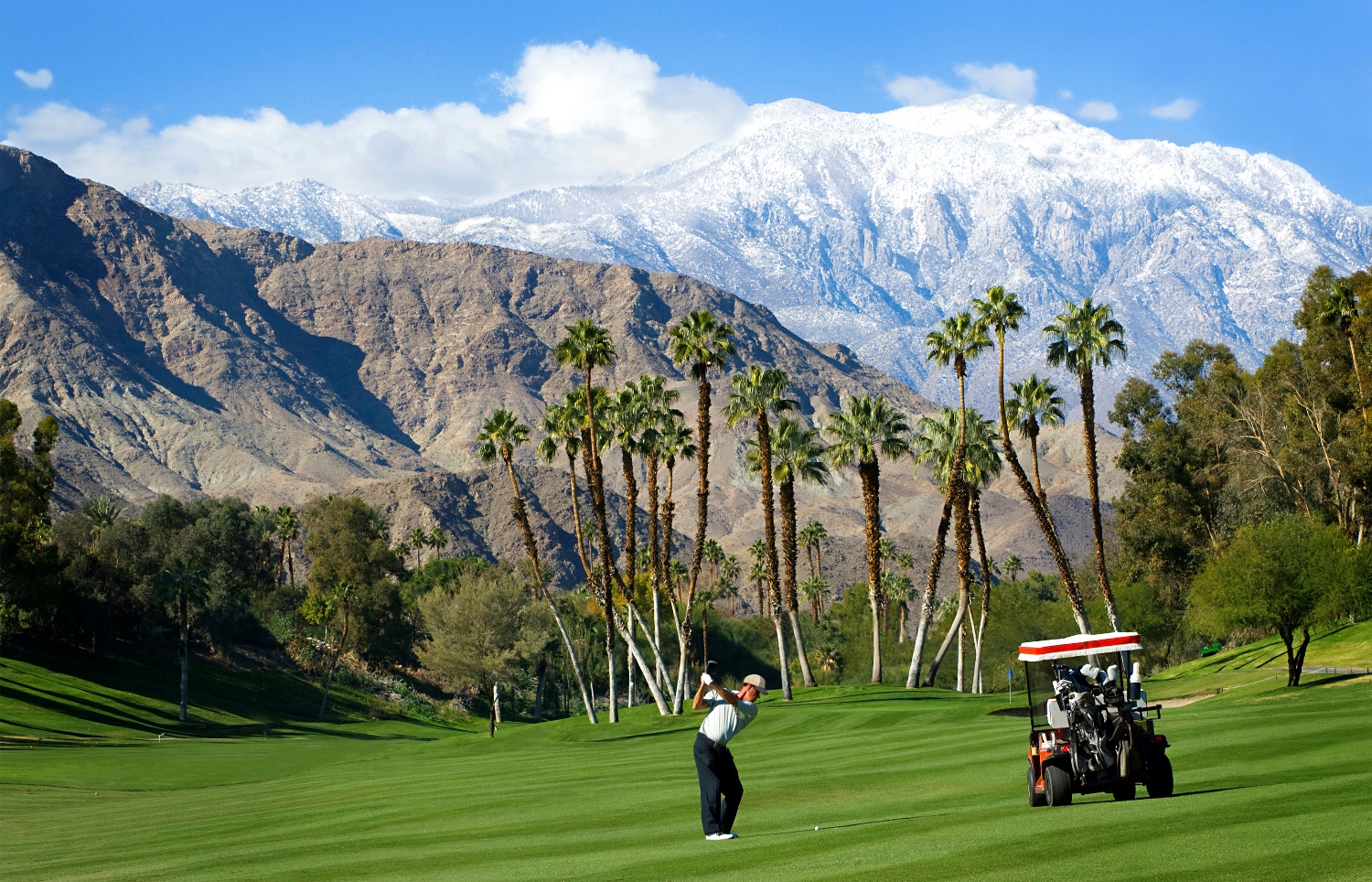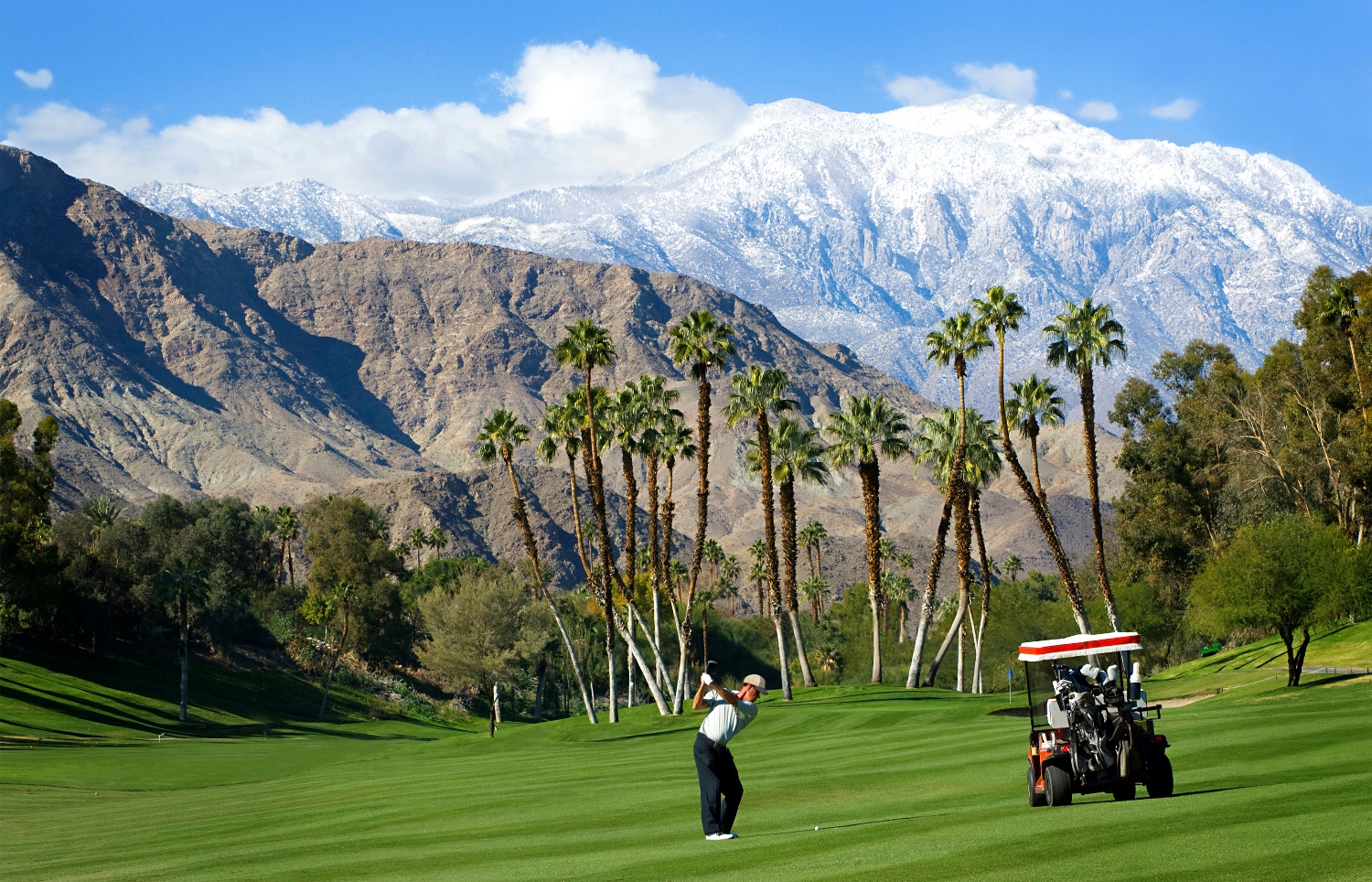 Hotel Address: 41000 Bob Hope Drive, Rancho Mirage, CA 92270, United States
Palm Springs International Airport
The Omni is 13 miles away (about a 20-minute drive that will cost around $35 by taxi)
LA/Ontario International Airport
(86 miles/75 minutes driving time)
LAX (109 miles/Two hours driving time)
Need a lift? Book your ride with Cardiff Limousine & Transportation service (760.568.1403)
What's the volunteer opportunity this year?
Up for a little outdoorsy adventure? Join us on a trip with the Mojave Desert Land Trust to help out with conservation activities in the Sand to Snow National Monument, where we'll get to know each other while doing some Good for mother nature. Activities include planting shrubs and installing boundary signs to prevent illegal offroading in the beautiful area.
Where: Meet at Rbar – we've booked a bus to take us to the park
When: February 7, 3:30pm–6:00pm (check in beforehand)